12 pictures that would inspire you to get out and explore Ontario Parks this winter
Winter is setting in. For some, winter could mean playing with snow, festivals and celebration, but for some others winter is always this cold, lonely season where you get to stay inside most of the time. But Hey! if it isnt for winter, we wouldn't be enjoying the summer as much as we do. Its time to accept, embrace and make the most out of this beautiful season.
Ontario Parks is not all about summer, there are plenty of things to do in Winter too. From dogsledding to snowshoeing, there are quite a lot of things to experience in our vast provincial parks. Here are some fine photographs hand picked by us that would inspire you to get out there and experience Ontario Parks this winter.
Note: Click on the images to see enlarged version
River aux Sables – Chutes Provincial Park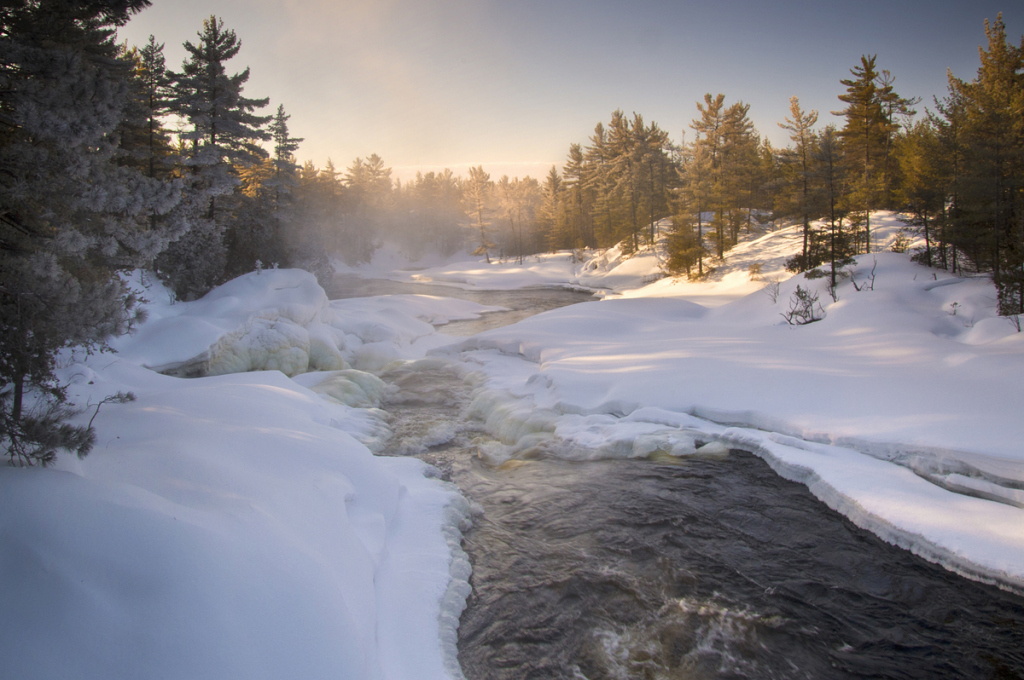 Hidden Valley Highlands near Algonquin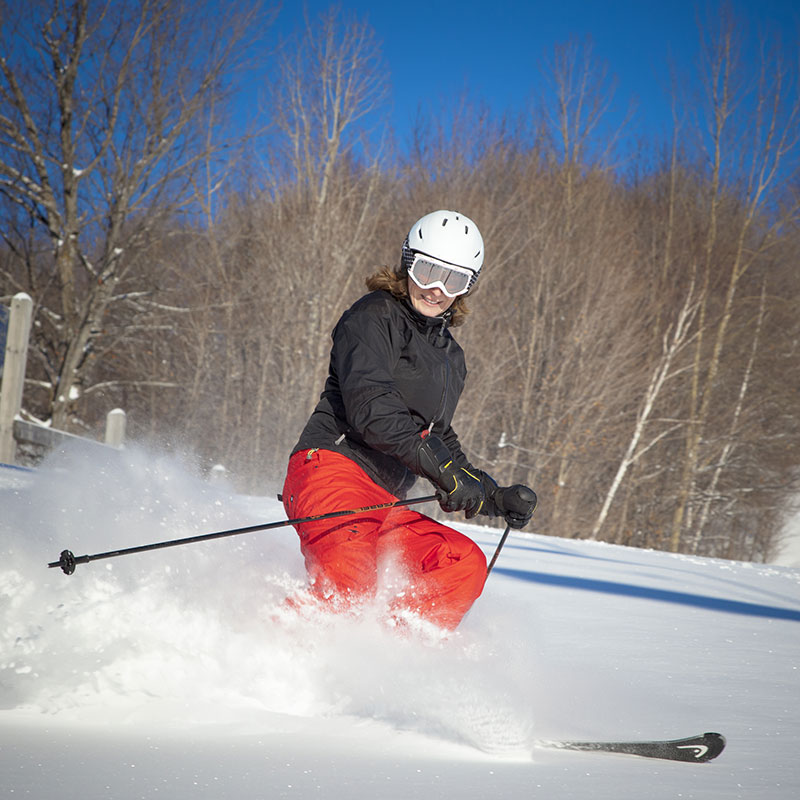 Killarney Provincial Park – The 'Crack' Hike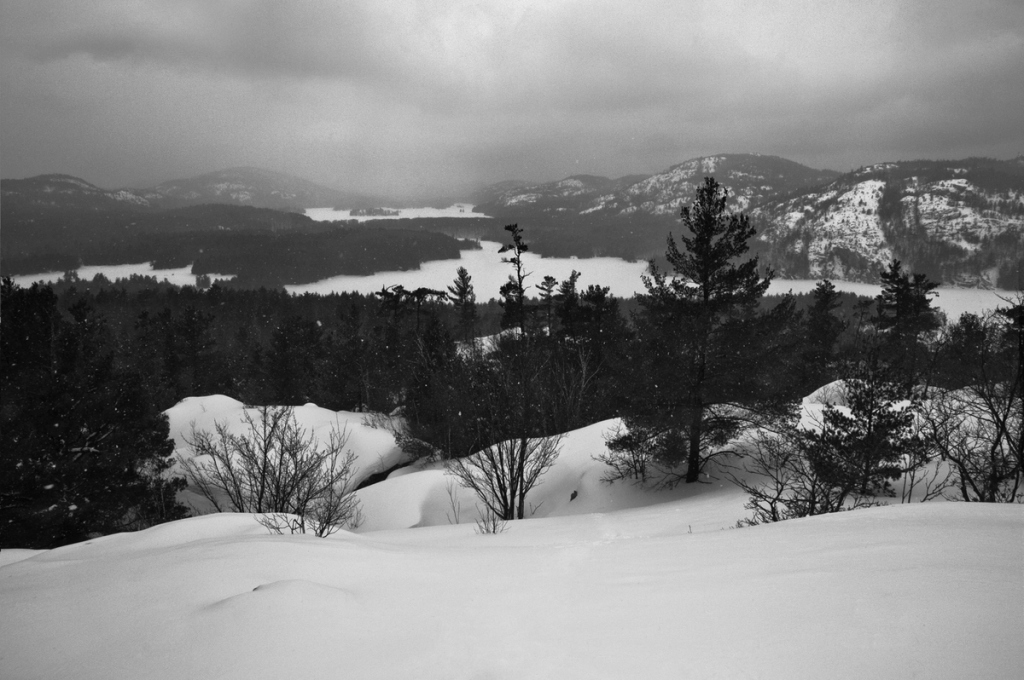 Snowmobiling at Port Loring near Restoule Provincial Park
Lake Huron – Killarney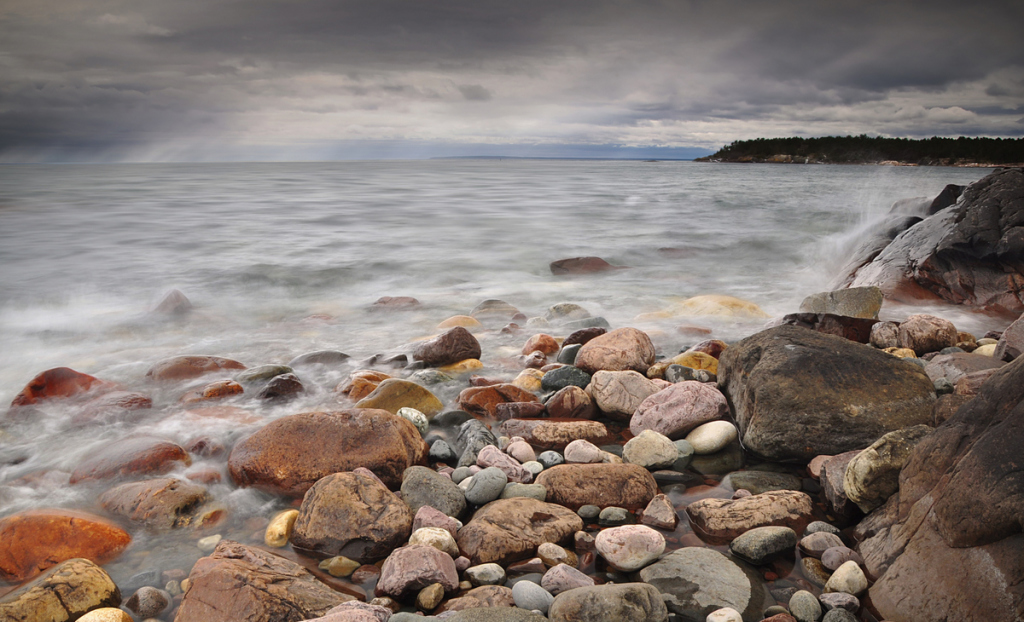 French River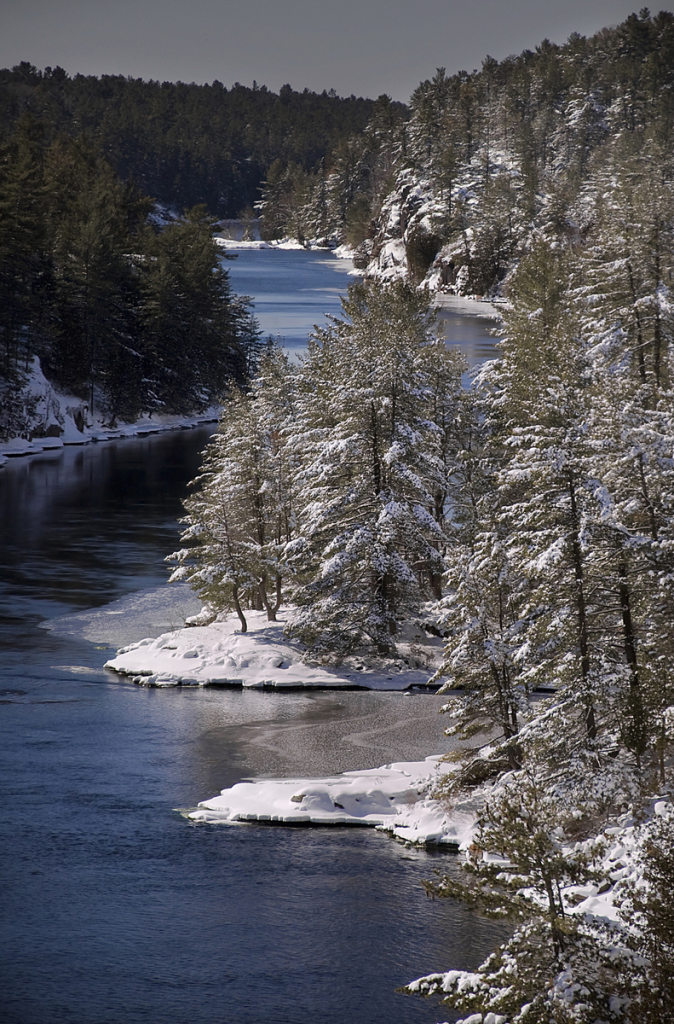 Dogsledding – Kearney near Algonquin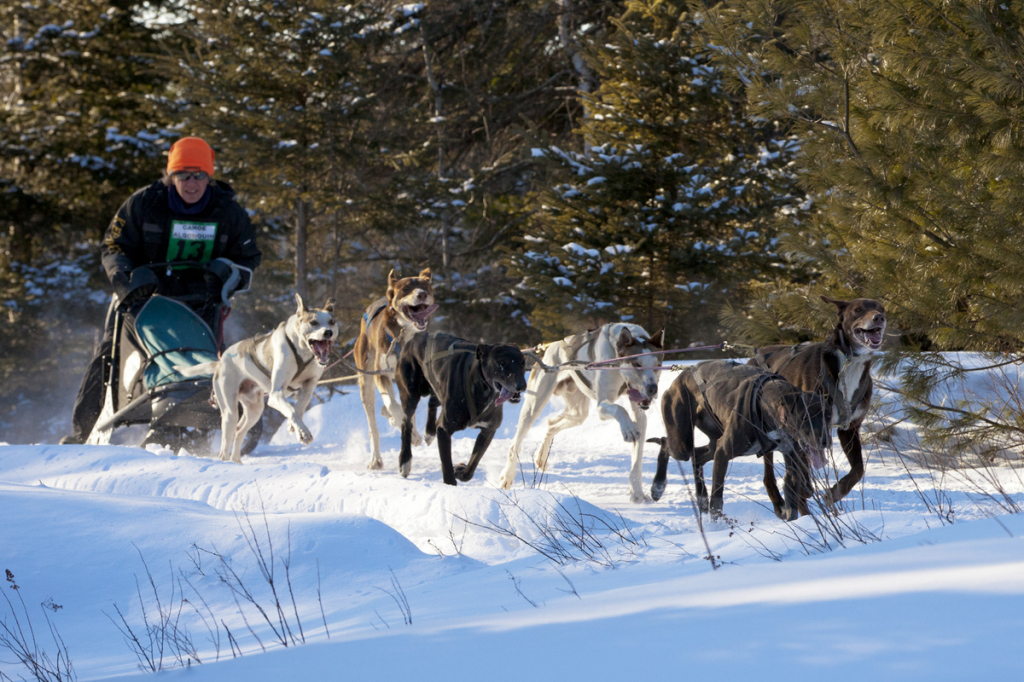 The Ice Trail at Arrowhead Provincial Park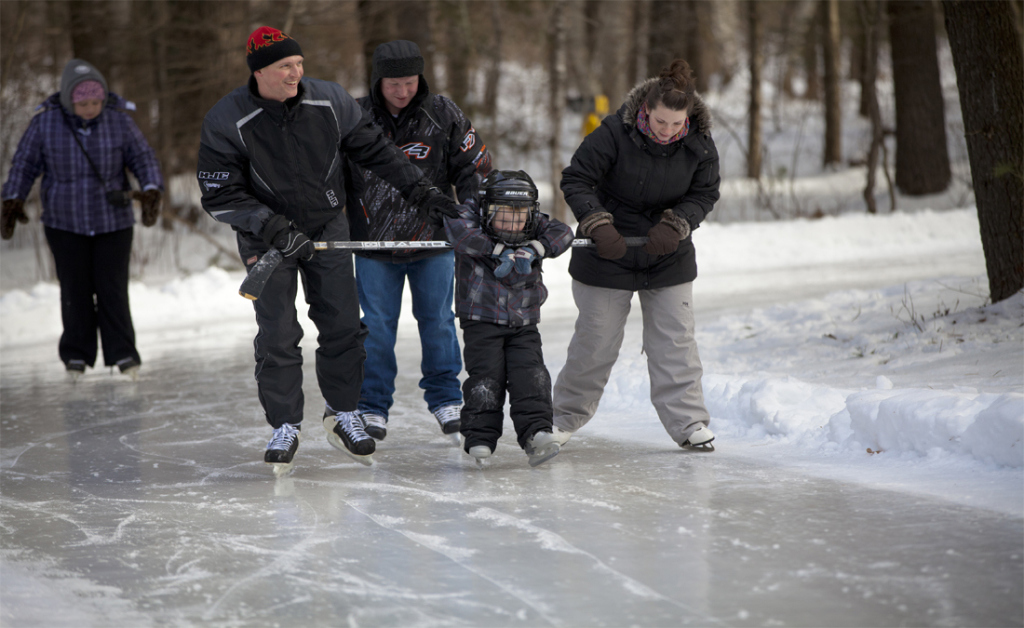 Winter scene at Old Woman Bay – Lake Superior Provincial Park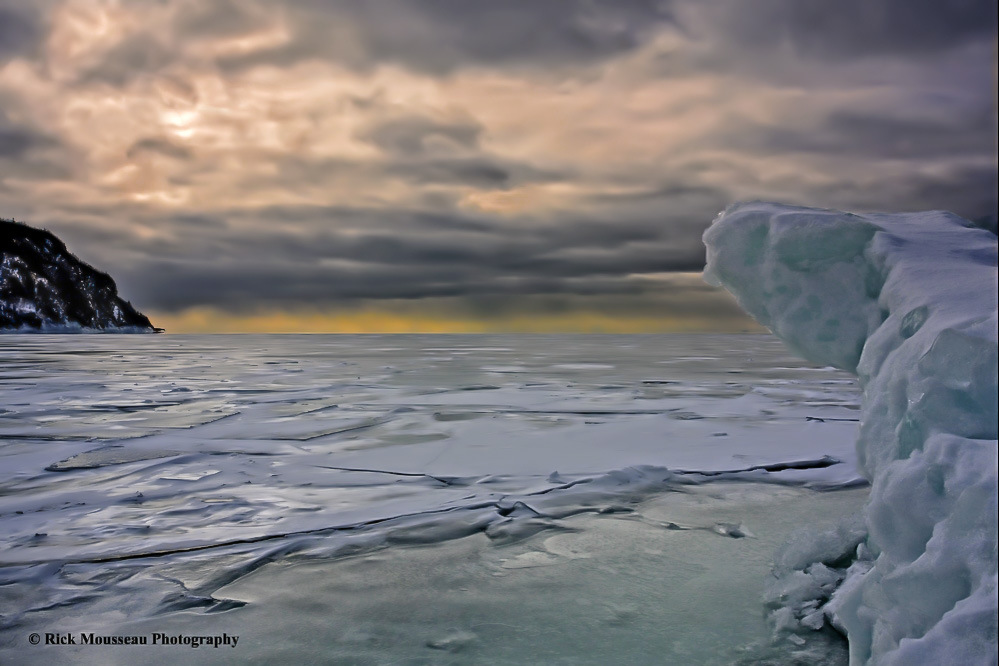 Winter Camping at Algonquin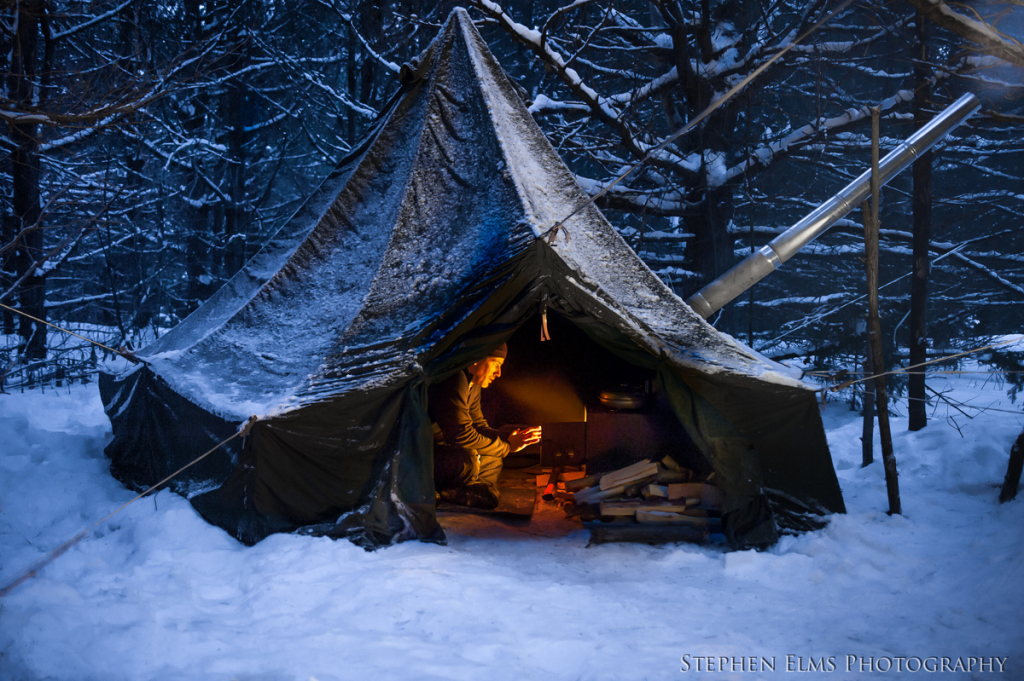 Sleeping Giant Provincial Park – near Charley's Cove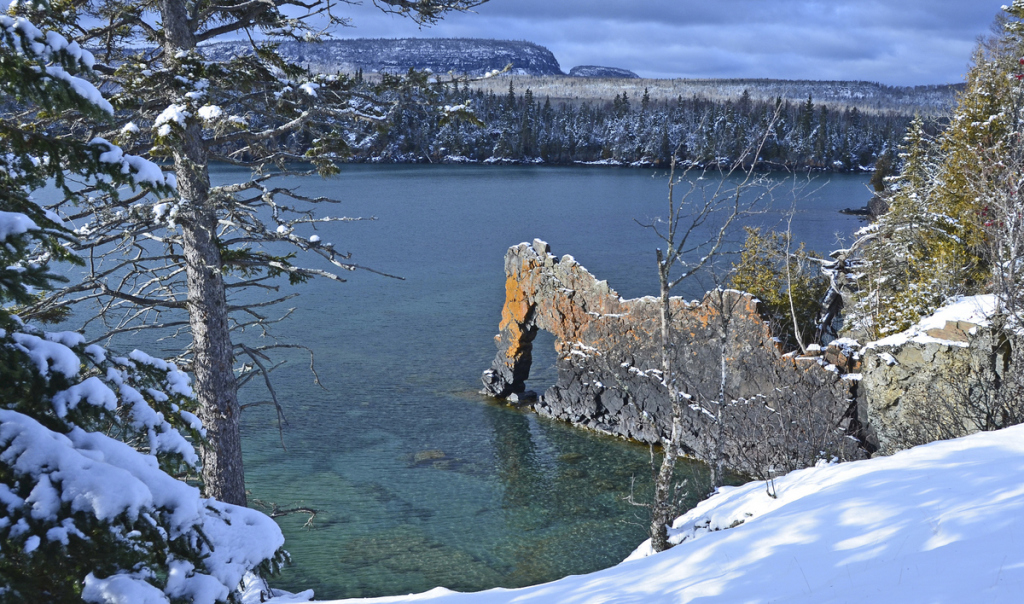 Lake Huron, Sagamok – near La Cloche Provincial Park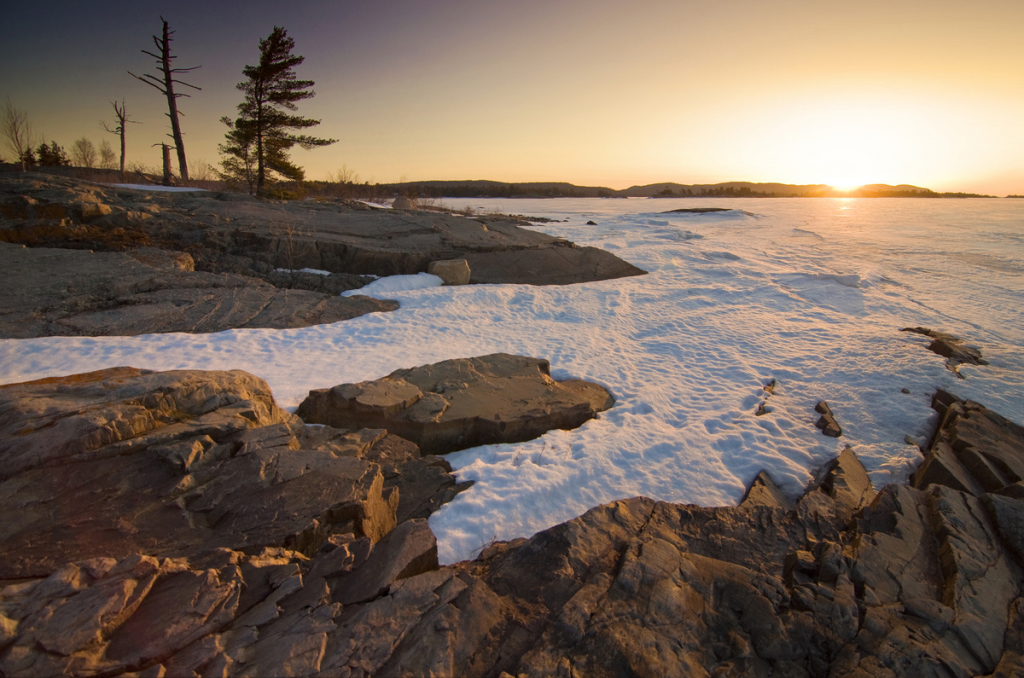 Whats next?